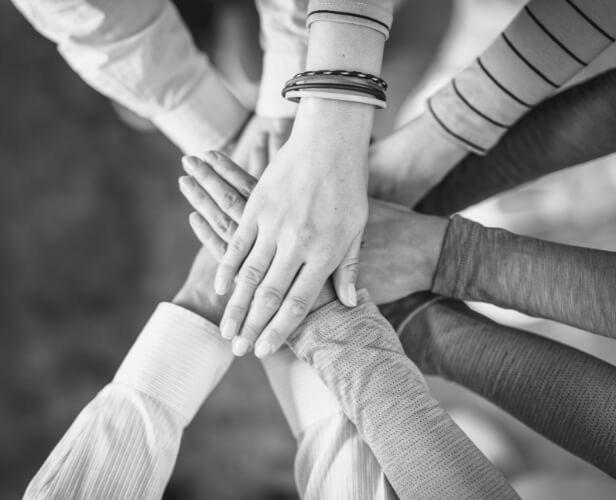 Donations to BLC support our mission to provide spiritual guidance, faith, and hope to all those seeking them. Your donation enables us to fulfill our mission of fostering spiritual growth among families and individuals. Furthermore, they make it possible for us to maintain our sacred space and reach even more souls who are searching for solace, guidance, and love through programs that change lives. We consider your donation more than a financial contribution; it's an investment in the future of our community. We ask for your partnership as we embark on this journey together. Your generosity will ensure that our church remains a place of faith strengthening, hope rekindling, and life transformation. As a team, we can create lasting change within these walls, as well as in our community as a whole.
Your donation, no matter how big or small, will support our mission of love, compassion, and faith and enable us to continue making a profound difference in the lives of those in need.
support the dream hope center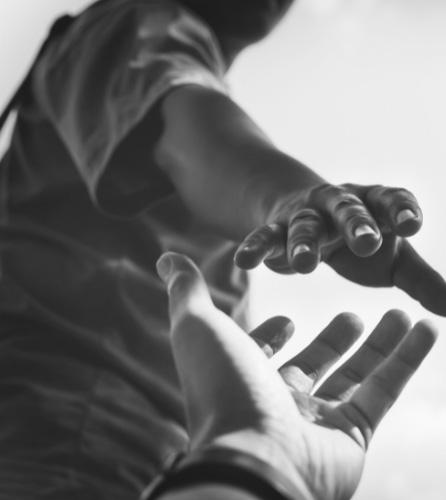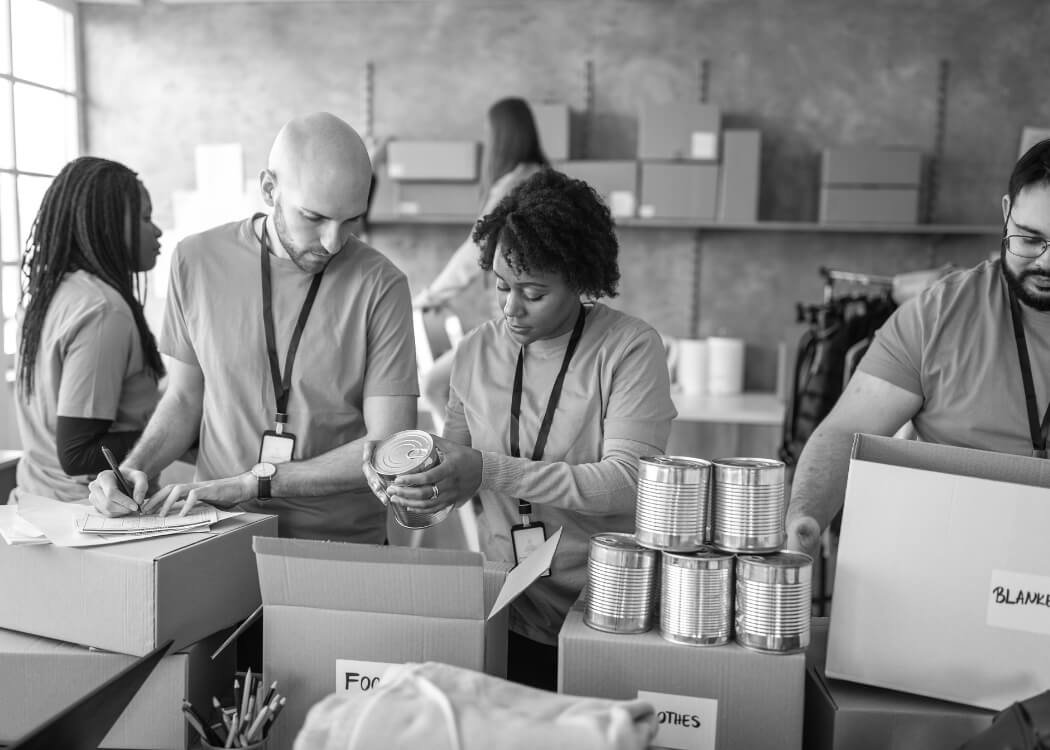 Donations to The Dream Hope Center (DHC) go towards creating more programs for community members. In addition, we use the donations we receive to donate to other charities and organizations that benefit the good of the community.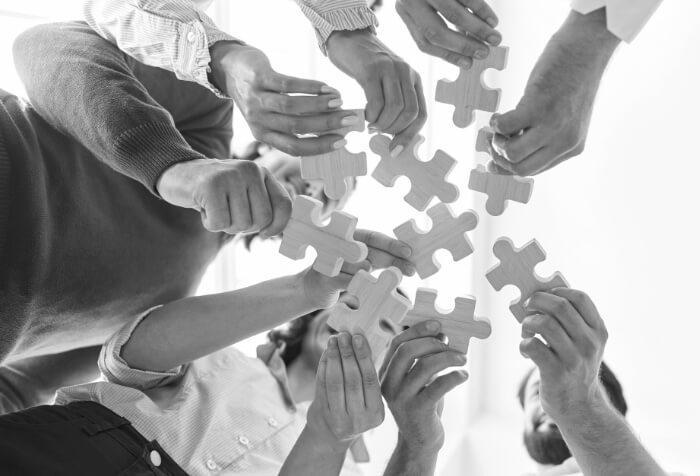 The Dream Help Center (DHC) provides tools and resources that help not only the Brampton community, but also members of our extended community. Founded in 2015, DHC has helped many families to secure necessary items for both physical and spiritual growth and sustenance.
Some of the services that DHC provides include grief counselling, marriage counselling, general counselling, intercessory prayer, food banks, clothing drives and more.

We welcome all your fundraising ideas! Let us know how we can better help the Brampton community, as well as the global community at large, just like Christ did!
Breakthrough Life Church works in tandem with the Hope Center Food Bank in Brampton to provide food and other necessities on a monthly basis to members of our community. We distribute all items collected at the end of each month. The lists below serve as a guide for some of the needs of our brothers and sisters in Christ:
For helping us reach people and change lives.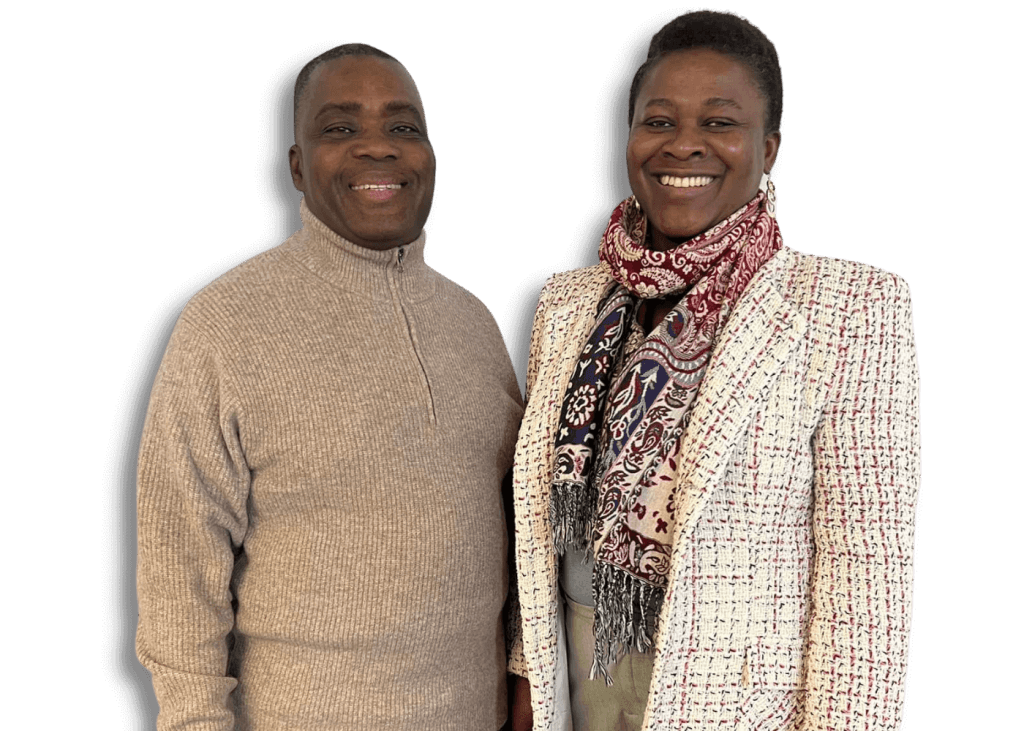 PAYPAL: paypal.me/blcdonation
EMAIL TRANSFER: blcdonation@gmail.com