Life is full of challenges. Breakthrough Life Church is here to support and encourage you no matter what you are going through.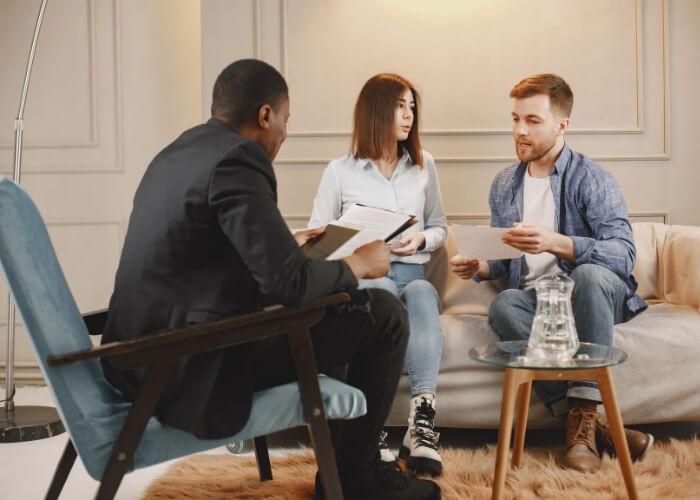 We all face challenges in life. Regardless of what you are going through, the BLC Care ministry is here to encourage and support you.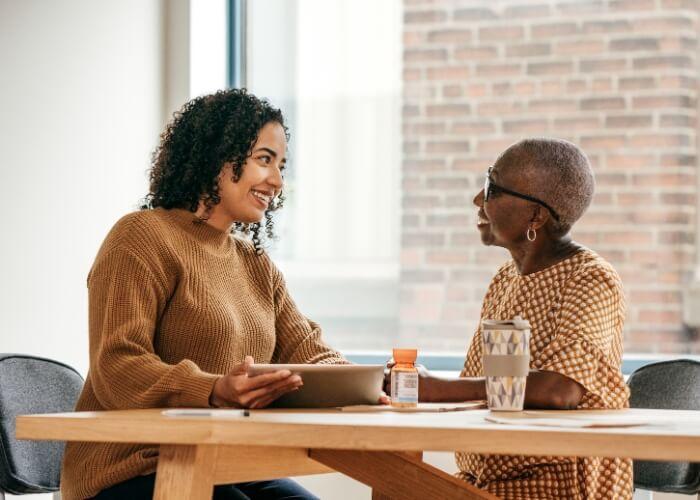 Our pastors are dedicated to helping you grow spiritually and emotionally. Our trained pastors will guide you in taking an active role in your healing and development.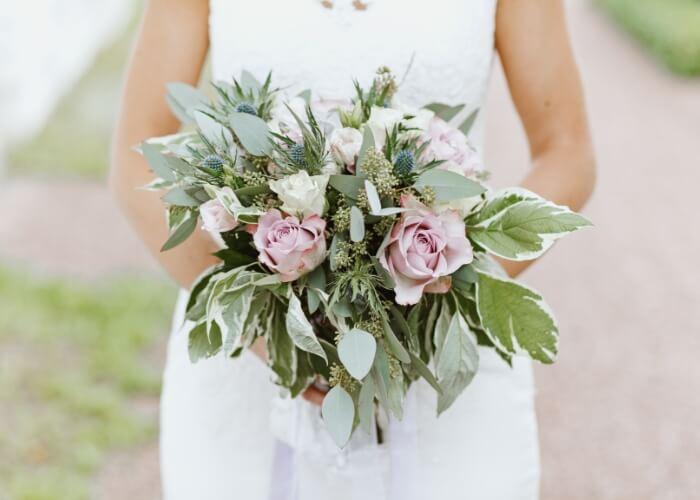 Weddings are one of the most important days in a person's life. BLC offers a wide range of Wedding Options and premarital courses. Reservations for weddings should be made with the Wedding Coordinator.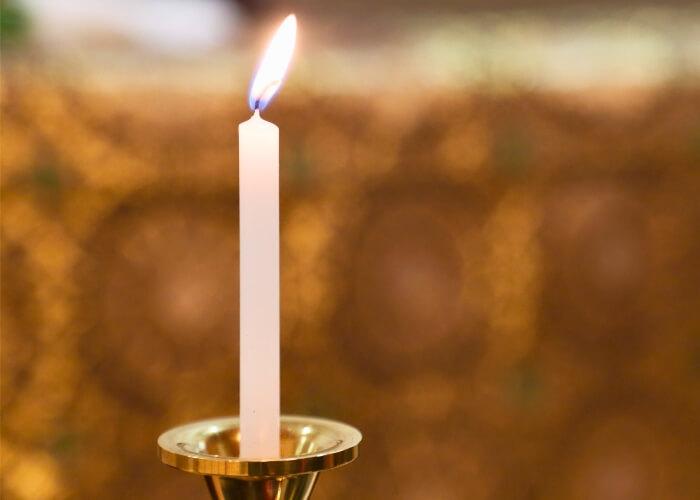 Compassionate ministers provide funeral services and comfort to families who have lost a loved one.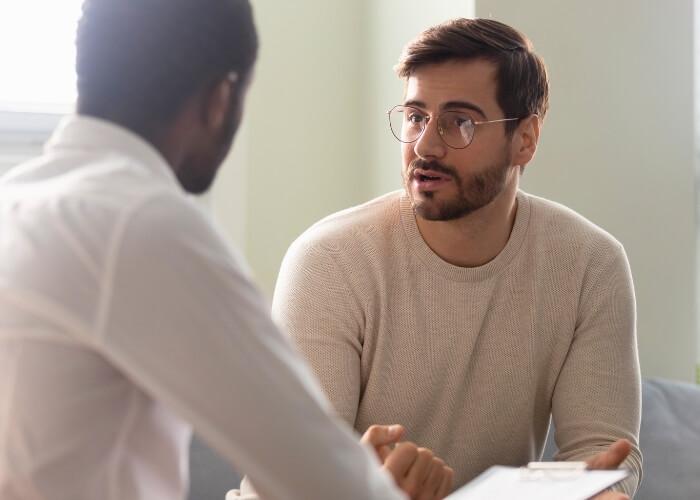 Pastoral counsellors are available to assist church members facing personal or family challenges. Our mission is to provide sound biblical advice and compassionate listening to the people we serve.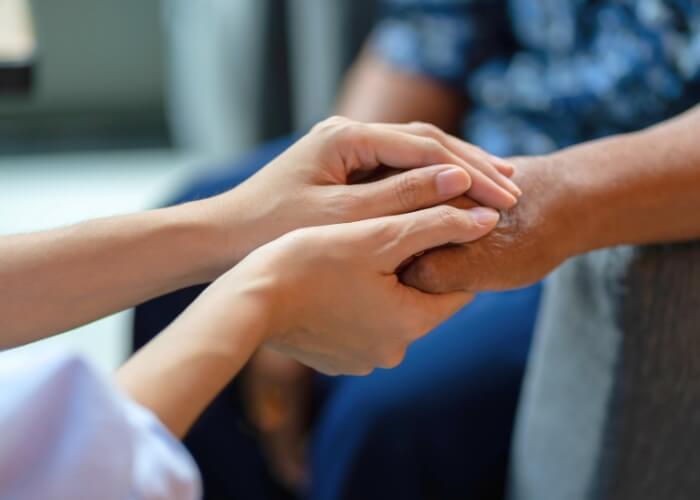 A Crisis Care Minister is able to provide support when you are going through a difficult time in your life. The role of Crisis Care Ministers is to listen, support, encourage, pray, be reliable and trustworthy in their caregiving, and maintain confidentiality.
Whatever challenges life has to offer, we are here to support you as you follow the path of faith. Adversity doesn't have to be faced alone. Let us help you overcome whatever obstacle you face.