Our leader, and spiritual father, Apostle Charles Gwira has over 20 years of experience working first hand in the ministry.  As a Prophet and Apostle, he has a supernatural gift and passion for helping people to prosper and succeed in all areas of their lives. With a great love and care for people, he helps them to fulfill their God-ordained purpose.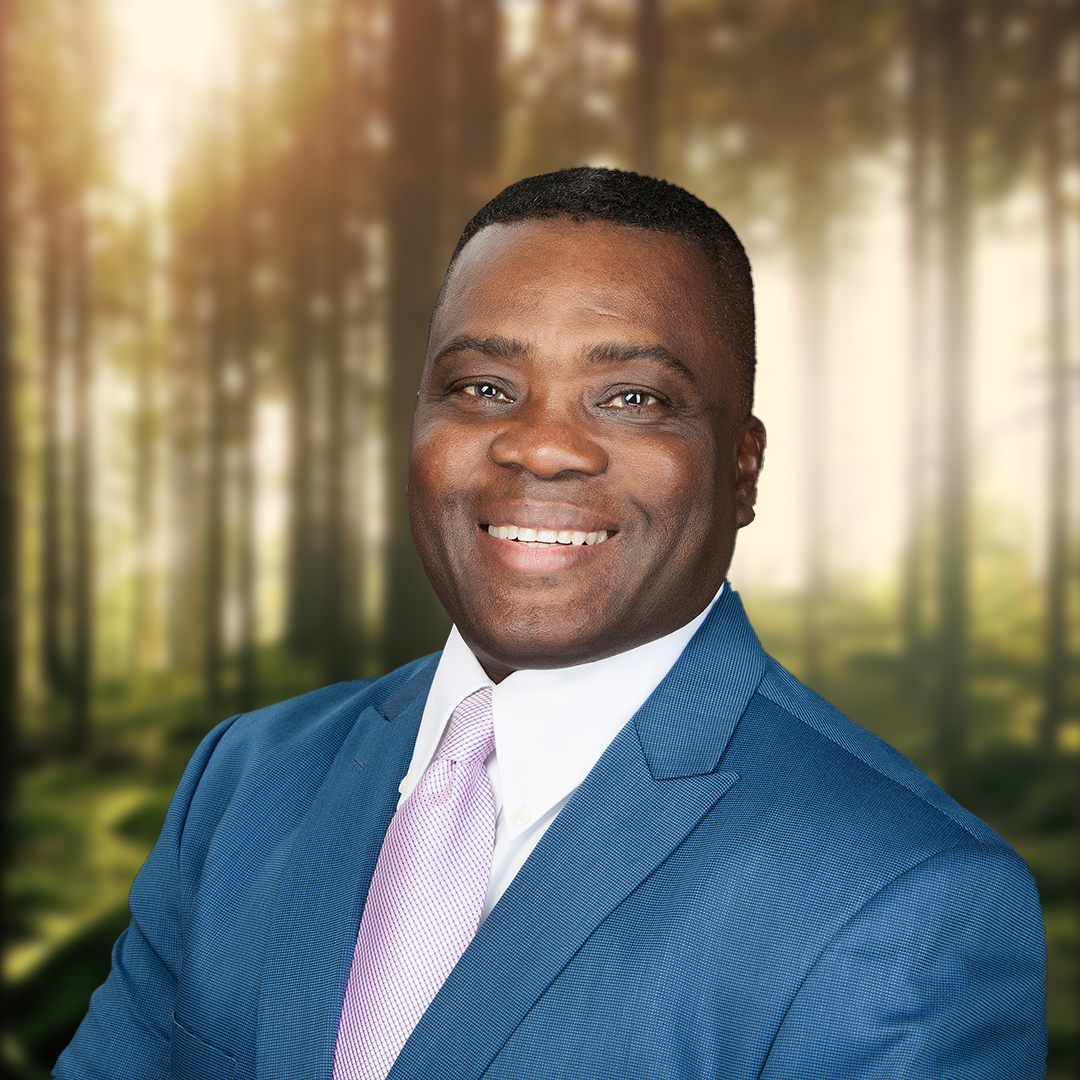 PROPHETIC FLOW
Tuesday/Thursdays
Facebook Live
Sunday service
BLC Headquarters
16 Rutherford Road South,
Unit 203
Brampton, ON
P

7:30 - 9:00 PM

P

16 Rutherford Road South, Unit 203 Brampton, ON
Study the word
Our Friday services are conducted in a very relaxed and open environment, where you can come and dig deep into the Word of God. Through in-depth Bible study, and question and answer sessions, you will come to know what the Lord has to say for your life.
P

10:30 - 12:30 PM

P

16 Rutherford Road South, Unit 203 Brampton, ON
Digest the word
Our Sunday services begin with 30 minutes of individual, quiet prayer time, followed by Bible studies, and the sharing of the Word by the Lead Pastor. We believe in the sacrament of communion and partake in of communion every Sunday. After the service, you are welcome to stay a while and fellowship with the members of BLC.
Location:
16 Rutherford Road South, Unit 203 Brampton, ON
Phone
(416) 350-1935
Toll free: 1 (888) 740-2111
Fax: (416) 350-1941 
Email
pastor@Breakthroughlife.church