Prayer is NEVER a WASTE of TIME!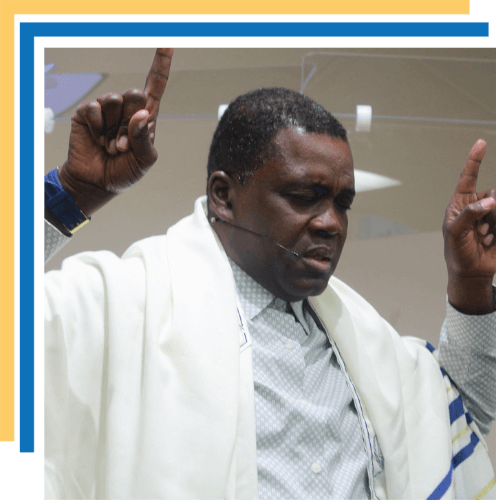 Breakthrough Life Church operates on a five-fold kingdom agenda. This ministry exists to release Kingdom Ambassadors into the ministry and destiny that God has for them. This is accomplished by praising the name of our Lord Jesus Christ to the farthest reaches of the planet. We shall achieve this with the help of the Spirit of Excellence and in conformity with the Holy Scriptures using every tool at our disposal as the New Testament Church. We will train, educate, and equip a supernatural generation to reach all nations, kindreds, people, and tongues through various multi-media presentations, conferences, crusades, seminars, gatherings, and practical applications. Our motive will be love and a servant's heart. To put it briefly, it is all about Jesus and His Kingdom Agenda.
Fridays 7:00 pm – 9:00 pm
Our Friday services are conducted in a very relaxed and open environment where you can dig deep into God's Word. Through in-depth Bible study and question-and-answer sessions, you will know what the Lord has to say for your life.
Sundays 10:30 am – 12:30 pm
Our Sunday services begin with 10 minutes of individual, quiet prayer time, followed by praise and worship, and the sharing of the Word. We believe in the sacrament of communion and partake in of communion every Sunday. After the service, you are welcome to stay a while and fellowship with the members of BLC.
16 Rutherford Rd. South, Unit# 205, Brampton, ON, L6W 3J1
PHONE: 1-888-740-2111
EMAIL: info@breakthroughlife.church