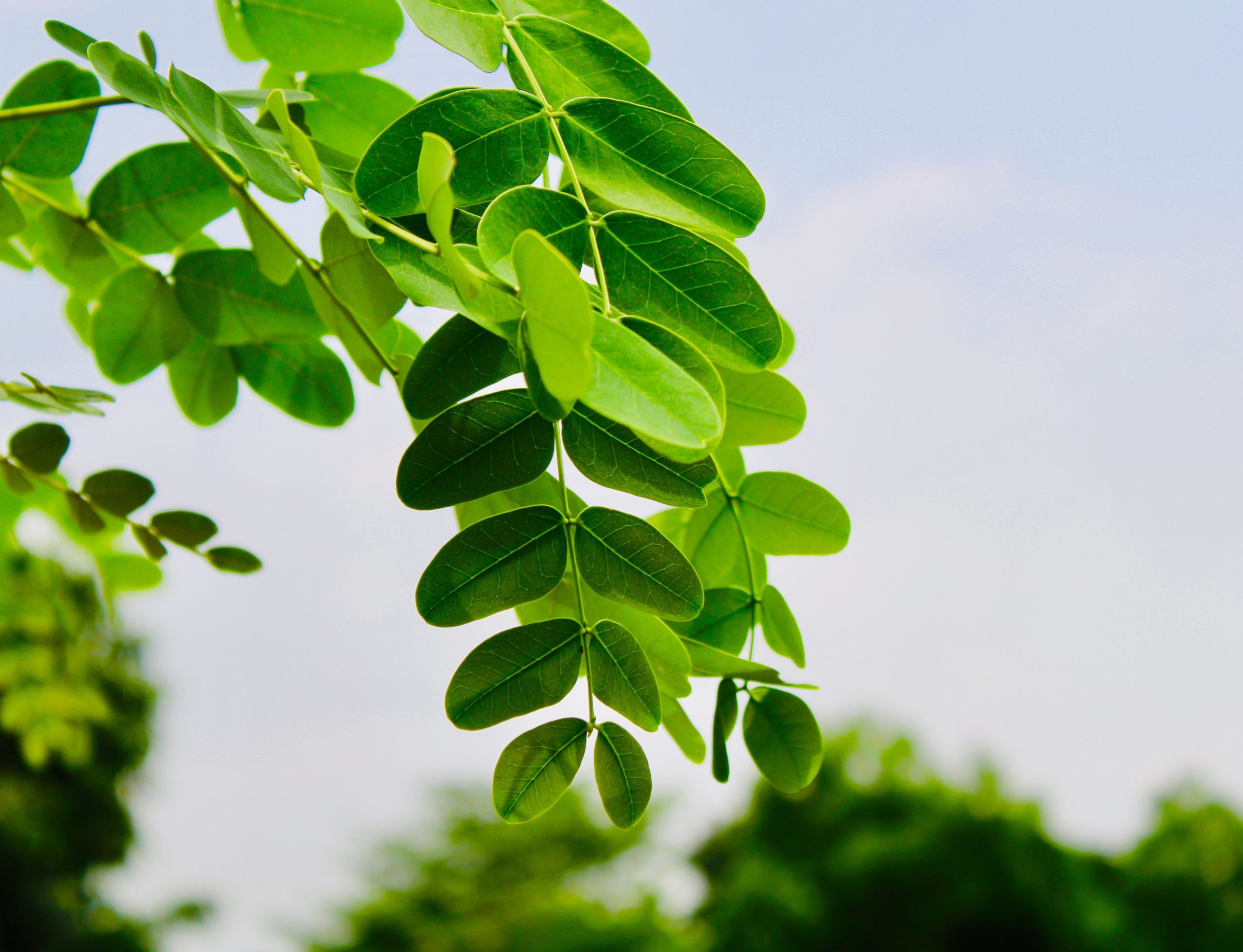 Donations to Breakthrough Life Church & The Dream Help Center (DHC) go towards creating more programs for members of our community, and supporting current programs and services at BLC.  In addition, we use the donations we receive to donate to other charities and organizations that benefit the good of the community.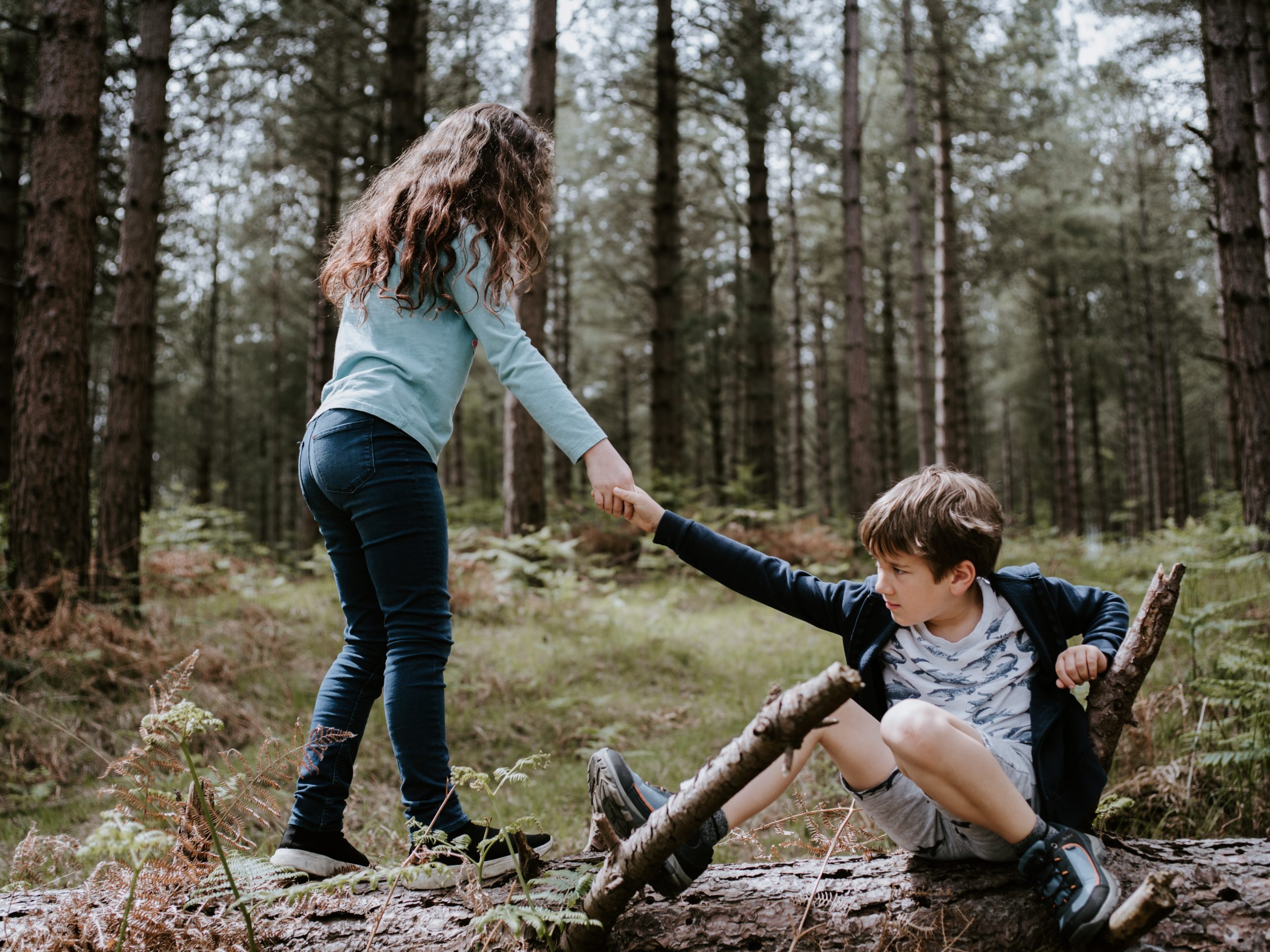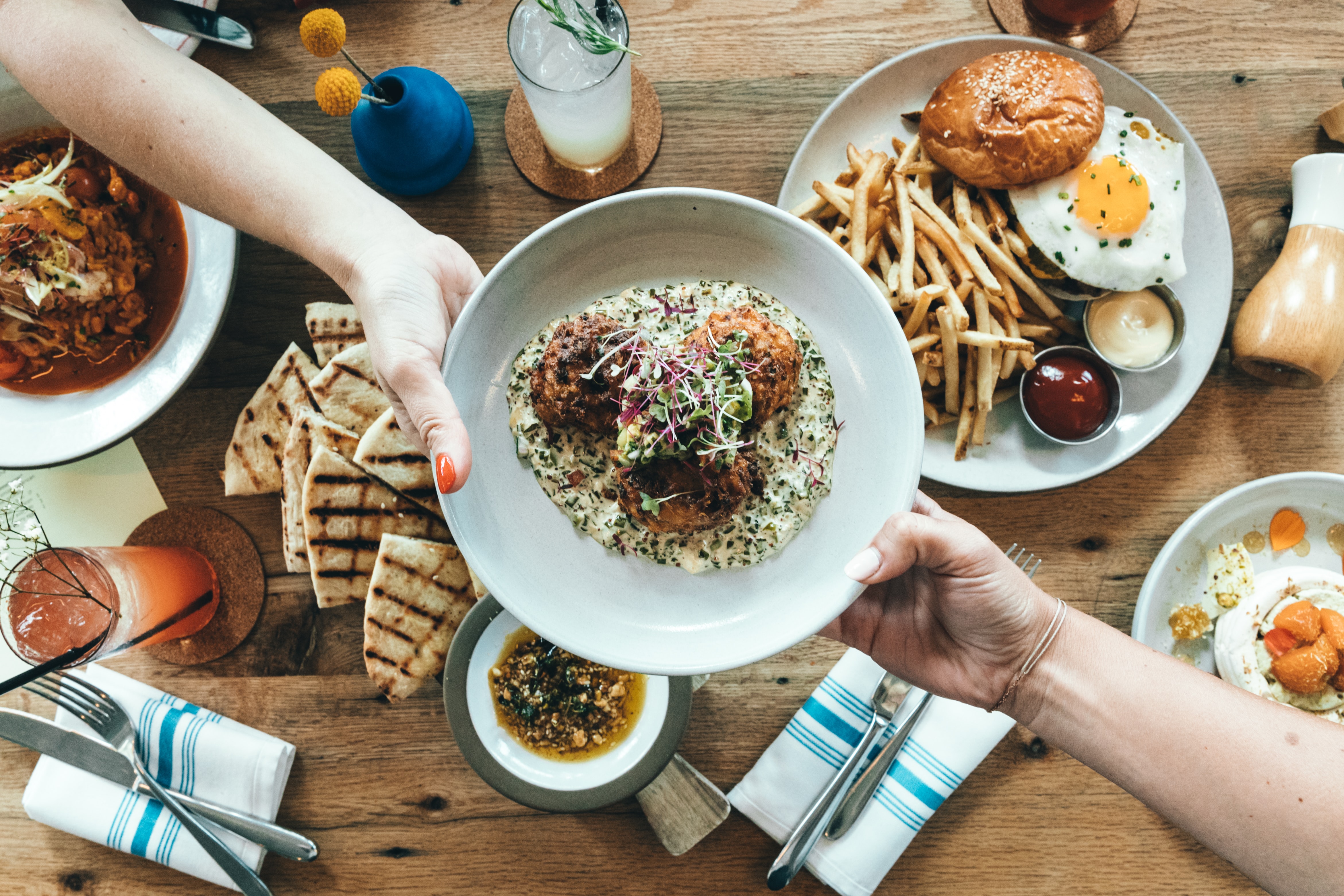 The Dream Help Center (DHC) provides tools and resources that not only help the Brampton community, but also members of our extended community. Founded in 2015, DHC has helped many families to secure necessary items for both physical and spiritual growth and sustenance.
Some of the services that DHC provides include: grief counselling, marriage counselling, general counselling, intercessory prayer, food banks, clothing drives and more.
We welcome all your fundraising ideas! Let us know how we can better help the Brampton community, as well as the global community at large, just like Christ did!
What We Need
Breakthrough Life Church works in tandem with the Hope Center Food Bank in Brampton to provide food and other necessities on a monthly basis to members of our community. We distribute all items collected at the end of each month. The lists below server as a guide for some of the needs of our brothers and sisters in Christ:
Canned Food
Canned Vegetables & Fruit
Canned Meat, Fish & Stews
Canned Meals
Dry Cereal
Powered Milk
Hard Candy
Dry Pasta & Sauce
Seasonings & Spices
Cake Mix & Icing
Snacks (Fruit Snacks, Crackers, Chips etc.)
Juice & Juice Boxes
Rice & Dried Legumes
Baby Diapers & Wipes
Soap, Lotion etc.
Conditioner, Shampoo etc.
Pads, Tampons etc.
Toothbrushes, Toothpaste etc.
Deodorant
Toilet Paper
Baby Hygiene Products
Bottled or Dried Baby Food
Baby Formula
Combs, Brushes etc.
Disposable Razors
Laundry Detergent, Dish Soap etc.
Other Items
Help Improve the Quality of Life of Another
New & Lightly Used Clothing
New & Lightly Used Winter Boots
New & Lightly Used Winter Coats
Winter Hats, Gloves, Scarves etc.
School Supplies
Backpacks & Handbags
New & Lightly Used Shoes
New & Lightly Used Toys
New & Lightly Used Furniture
New & Lightly Used Board Games
New & Lightly Used Books
New & Lightly Used Cooking Utensils
New Blankets & Bedding